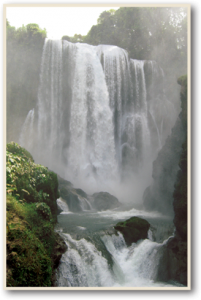 People call us Mennonites. More important than being called Mennonites is the fact that we are Christians who seek to obey the entire Gospel. In many ways, our adherence to the Gospel makes us different. We are willing to be different because we are serious about getting to Heaven. Many churches are not teaching the whole Word of God. They omit Bible principles that are unpopular and end up violating God's established laws. Jesus gave his life for us and we want to live for him by obeying all his teachings given to us in the Bible. When we live for Him, He promised the abiding presence of the Holy Spirit, and a body of believers to call our spiritual family.
We trust that you will be encouraged by attending our services. We are common people like you, trying to help each other be true disciples of Jesus.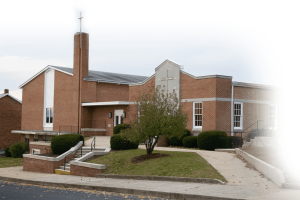 We invite you to attend our services. We practice many teachings of the New Testament in a literal way. You will witness these things in our services.